About

TopGear Wheels & Tyres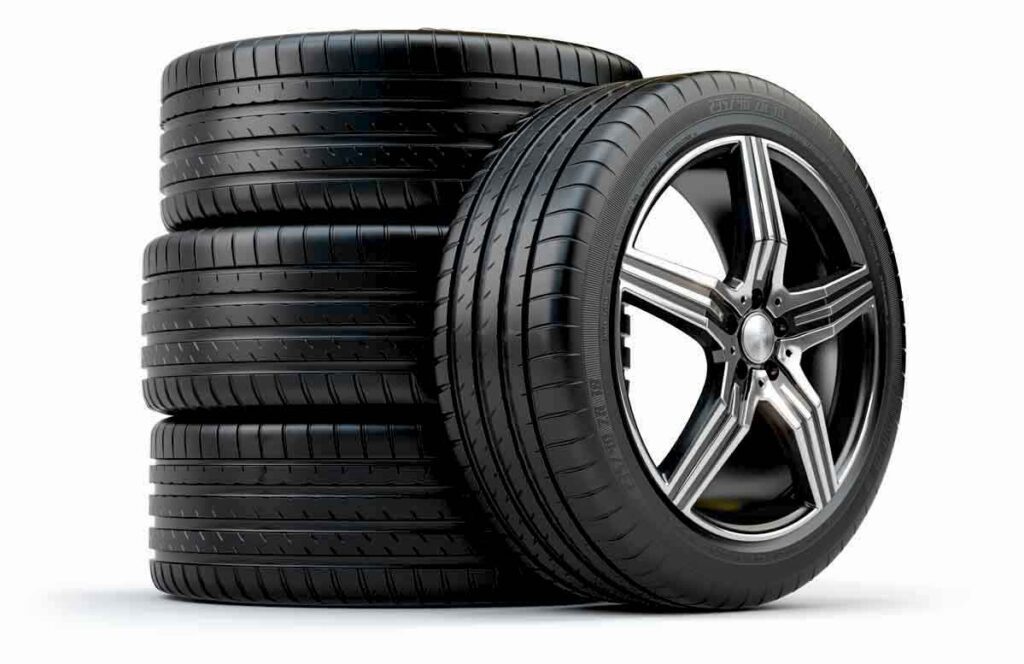 Welcome to TopGear Wheels & Tyres, a leading provider of automotive preventive maintenance in Heidelberg West, Melbourne. We are a one-stop shop for repairing and replacement, to everything in between.
With a humble beginning in 2013 TopGear has grown to become Australia's most reputed and independent tyre retailer, equipped with a team of highly trained. Over the years of continuous service, we are aware of our customer's demands, expectations, and needs.
The internet is packed with numerous websites offering online garage services but many of these are agents or third parties. Our honest and no-frills approach has proven to be very popular over the years. So, by booking yourself with TopGear, you will be dealing directly with the people working on your vehicle. The idea is simple—by cutting out the middleman, we bypass excess costs that have no bearing on quality services.
We're excited to chat and help you with repairing, replacement and everything in between—all day, every day.
Absolutely Fantastic customer service! I even came at what would normally be an inconvenient time and they sorted me out on the spot and now I've got me some shiny new tires! Couldn't be happier!
Waz and the crew at TopGear Wheels & Tyres are absolutely amazing people, highly recommended! Not just great at what they do, but they also make you feel very welcomed and comfortable 🙂 Definitely made me leave with a smile 😊
Brilliant same day service. Waz awesome to deal with very friendly service.
Received the best service and within 30min my car had 4 new tyres fitted and wheel alignment done. Definitely be my go to place!! Thank you
Fantastic and friendly. Great price and super fast service. Thanks to the team.
Needed to get a move on quickly and they swapped tires like a formula one team. Great service, many thanks!
Great advice, great service and a great price. Need I say more? TopGear Wheels & Tyres went above and beyond my expectations today.
Excellent customer service ,had my car back on the road with four new tyres ,highly recommend.
Great service rang up the got the car in within a hour and 30 mins later it was done and the guy was very thorough showing what was wrong with the tyres I'll definitely go back
Excellent service. Very helpful. Great communication. Highly recommend. Definitely would visit again.
Check Out Our
Happy Customers