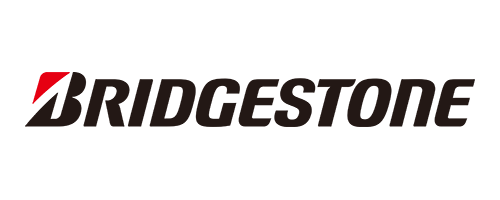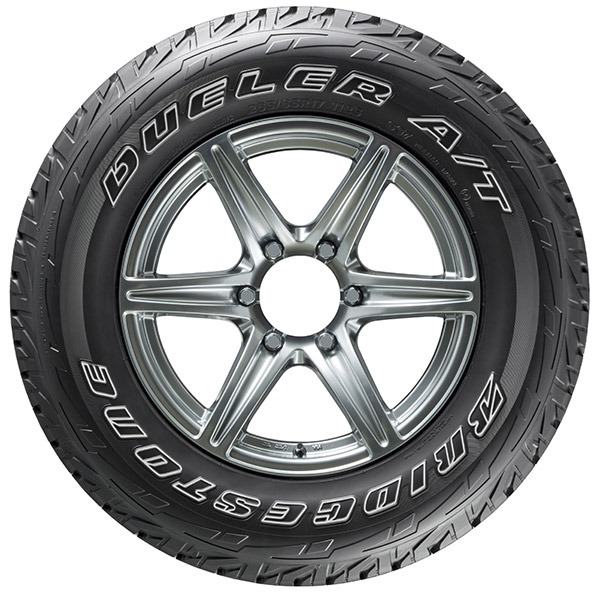 Bridgestone is a leading tyre manufacturer with a global presence. The company produces a wide range of tyres for cars, trucks, motorcycles, and bicycles. In addition to tyres, Bridgestone also manufactures a variety of other rubber products, such as hoses and belts. 
The company has its roots in Japan, where it was founded in 1931 by Shojiro Ishibashi. Today, Bridgestone operates plants in more than two dozen countries and employs over 140,000 people worldwide. It is one of the largest tyre manufacturers in the world and is committed to innovation and quality.
Bridgestone tyres are among the most popular on the market and for good reason. The company has a long history of manufacturing high-quality tyres that offer excellent durability and outstanding performance. In addition, Bridgestone backs up its products with a comprehensive warranty, giving customers peace of mind in knowing that their investment is well protected. Whether you're looking for passenger car tyres or commercial truck tyres, Bridgestone is a brand that you can trust. With a reputation for quality and reliability, Bridgestone tyres are sure to keep your vehicle running safely and efficiently mile after mile.