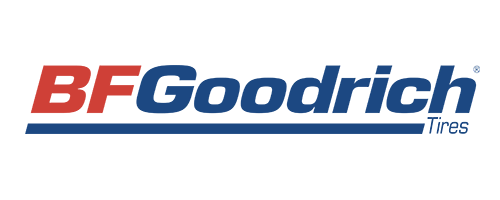 BF Goodrich Tyres. BF Goodrich is one of the oldest tyre manufacturers in the United States. Founded in 1870 by Dr Benjamin Franklin Goodrich, the company has a long history of innovation and quality. 
Today, BF Goodrich offers a wide range of tyres for passenger vehicles and commercial trucks. The company's tyres are known for their excellent traction and durability, making them a popular choice for everyday driving and off-road adventures. In addition to its traditional tyres, BF Goodrich also offers a line of speciality tyres designed for specific applications. Whether you're looking for all-season or summer tyres, BF Goodrich has a tyre that will meet your needs.
Did you know? The first car to cross the United States from east to west was equipped with BF Goodrich tyres.