Premium Quality

Tyres In Heidelberg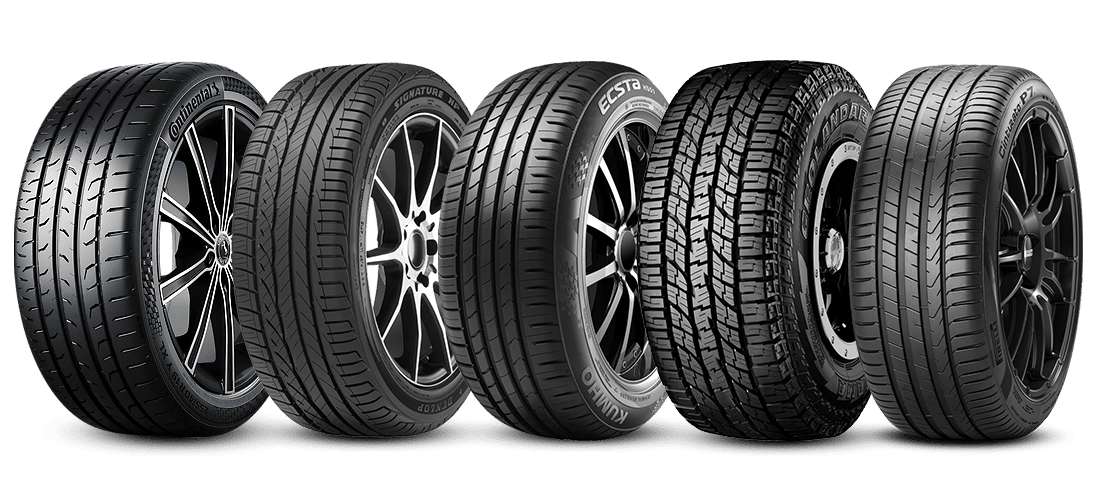 TopGear is one of the most experienced dealers in Heidelberg West, Melbourne. We deal with the most reliable suppliers who import freshly imported tyres. We offer an extensive selection of handpicked quality tyres at competitive prices with quality service for all our customers. 
TopGear Wheels & Tyres is a leading provider of automotive preventive maintenance in Heidelberg West, Melbourne. We're a one-stop for all of your wheel and tyre service needs. With a team of highly trained technicians, we offer a range of services from wheel balancing and puncture repair, to everything in between.
Whether you need your alignment checked or your wheels rebalanced, call TopGear Wheels & Tyres at (03) 9077 7505 to schedule an appointment or visit us at – 619 Waterdale Rd, Heidelberg West VIC 3081 – for some quality advice on your wheels or tyres.
BF Goodrich
Bridgestone
Continental
Dunlop
Federal
Goodyear
Hankok
Kumho
Maxxis
Michelin
Pirelli
Toyo Tyres
Yokohama
BF Goodrich
BF Goodrich is one of the oldest tyre manufacturers in the United States. Founded in 1870 by Dr Benjamin Franklin Goodrich, the company has a long history of innovation and quality.
Today, BF Goodrich offers a wide range of tyres for passenger vehicles and commercial trucks. The company's tyres are known for their excellent traction and durability, making them a popular choice for everyday driving and off-road adventures. In addition to its traditional tyres, BF Goodrich also offers a line of speciality tyres designed for specific applications. Whether you're looking for all-season or summer tyres, BF Goodrich has a tyre that will meet your needs.
Did you know? The first car to cross the United States from east to west was equipped with BF Goodrich tyres.
Bridgestone
Continental
Dunlop
Federal
Goodyear
Hankok
Kumho
Maxxis
Michelin
Pirelli
Toyo Tyres
Yokohama
Absolutely Fantastic customer service! I even came at what would normally be an inconvenient time and they sorted me out on the spot and now I've got me some shiny new tires! Couldn't be happier!
Waz and the crew at TopGear Wheels & Tyres are absolutely amazing people, highly recommended! Not just great at what they do, but they also make you feel very welcomed and comfortable 🙂 Definitely made me leave with a smile 😊
Brilliant same day service. Waz awesome to deal with very friendly service.
Received the best service and within 30min my car had 4 new tyres fitted and wheel alignment done. Definitely be my go to place!! Thank you
Fantastic and friendly. Great price and super fast service. Thanks to the team.
Needed to get a move on quickly and they swapped tires like a formula one team. Great service, many thanks!
Great advice, great service and a great price. Need I say more? TopGear Wheels & Tyres went above and beyond my expectations today.
Excellent customer service ,had my car back on the road with four new tyres ,highly recommend.
Great service rang up the got the car in within a hour and 30 mins later it was done and the guy was very thorough showing what was wrong with the tyres I'll definitely go back
Excellent service. Very helpful. Great communication. Highly recommend. Definitely would visit again.
4WD's and SUV's cars are one of the most popular choices and top sellers in Australia as they provide unparalleled capabilities for travelling on road but more specifically when off road. This naturally calls for the toughest of tyres that are simultaneously durable, safe and performance centric.
This becomes truer due to the fact that SUV's and 4WDs are larger than your average family hatchback or sedan and the tyres need to meet the increased demands. TopGear Wheels and Tyres stocks a range of class-leading 4WD and SUV tyres from leading brands including Bridgestone, Hankook, Dunlop and more.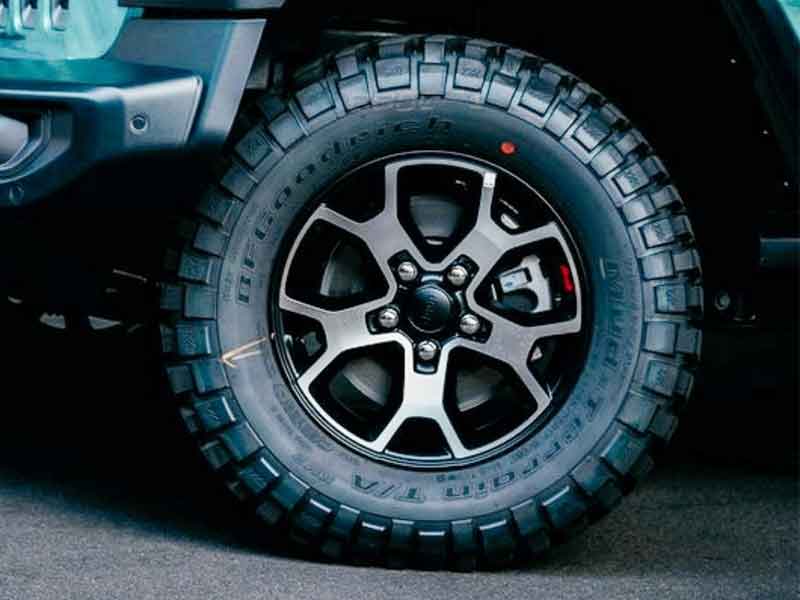 If you've come to this page, you obviously enjoy a spirited drive demanding tyres made for absolute performance. TopGear Wheels and Tyres have the tyres you are looking for. Derived from racing technology and designed with the world's leading performance car manufacturers, our wheels will provide your street machine with the next level of performance tyres. With leading tyre brands including Michelin, Pirelli, Hankook and more, you'll be sure to find the set of performance tyres you need.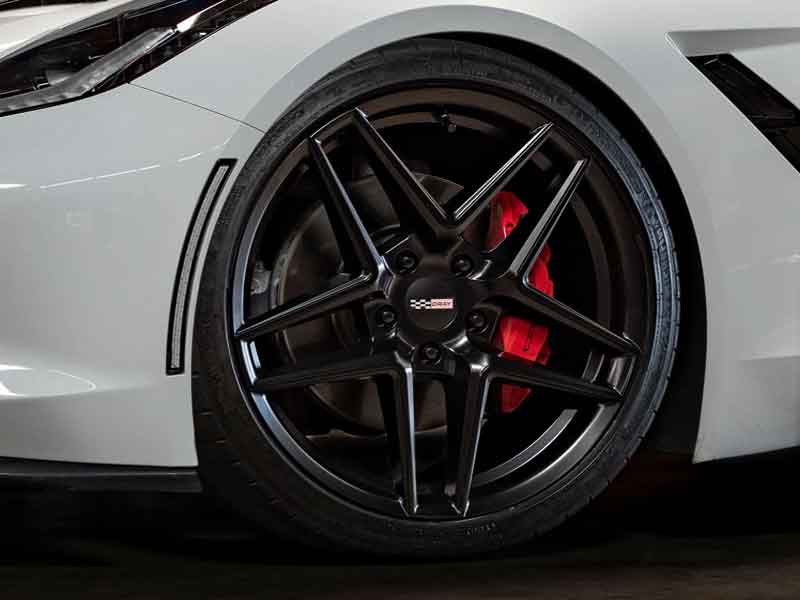 Over an extended period of time, commercial driving in passenger vehicles can result in severe tyre wear and tear, so it's critical that you have the best tyres with you. We stock tyres from recognized companies for vans, light trucks, and passenger cars at TopGear Wheels and Tyres, with a strong emphasis on longevity, efficiency, and cost considerations. At TopGear Wheels and Tyres, you can be sure to discover the ideal set of tires for your commercial vehicle thanks to the presence of top manufacturers like Bridgestone, Dunlop, Goodyear, and more.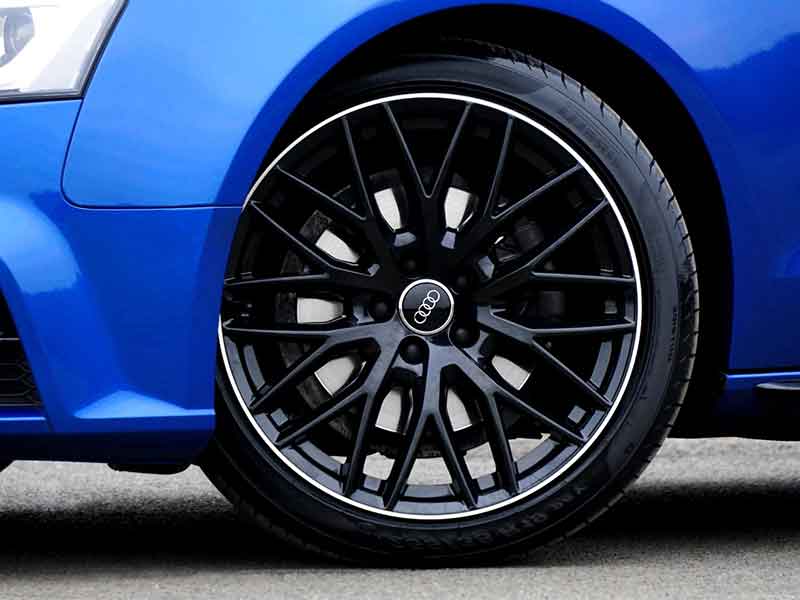 Commercial driving with light trucks, over an extend period of time, can cause significant wear and tear of the tyres and it is imperative you got the best tyres to accompany you. At TopGear Wheels and Tyres, we stock tyres from reputable brands for vans, light trucks and passenger cars, with a strong focus on durability, performance and economical factors. With leading brands including Bridgestone, Dunlop, Goodyear and more, you'll be sure to find the perfect set of tyres for your light truck, at TopGear Wheels and Tyres.